Bitrix
24

.CRM

helps to sell more:

• takes control of all channels of communication with clients;
• tells the manager what to do;
• automates sales;
• creates mailing lists for different segments;
• informs the manager about the problem;
• establishes interaction with 1C.

Bitrix
24

.websites

The main task of the company's website and landing page is not just to be beautiful, but to bring clients. Websites in Bitrix24 are created to sell! Use all the features of the website both as a designer and as part of a CRM

• free online chat
• graphics editor
• multi-page website
• built-in widgets
• animation of blocks
• free hosting and domain
• SEO 
Bitrix
24

.StoreS

A beautiful online store with a user-friendly interface. Easily add new products: post or upload photos of your products from Instagram and substitute prices.

• ready-made online store;
• high conversion;
• store inside CRM;
• free chat on the website;
• convenient control;
• orders from Instagram; 
• sales automation;
• CRM marketing.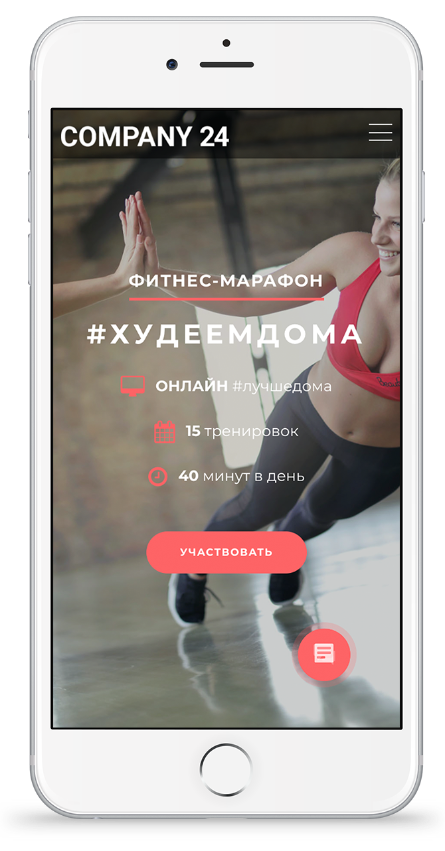 SITES THAT SELL
Websites, landing pages, online stores should not be just beautiful. Their main task is to bring clients. Websites in Bitrix24 are created to sell!
good everywhere
The website is adapted for all devices and will look great on any screen. Made for your corporate identity, taking into account all your wishes.
All Inclusive
The website already has an online chat, a callback, an application form. Customer contacts from the website are immediately entered into the CRM. Communication history is preserved.
easy to operate
Making adjustments in the admin panel is no more difficult than making adjustments in a presentation. You don't need to waste time and money on specialists.
no extra cost
You don't need hosting. The website created in the constructor is ready and working! You get the domain as a gift.
Our COMPETENCES
OFFICIAL PARTNER BITRIX24
we have high competence in products
we create templates for Bitrix24
we know how to create a cool selling website for you
INSTANT IMPLEMENTATION
we will not only create a website, but implement Bitrix24 in an hour